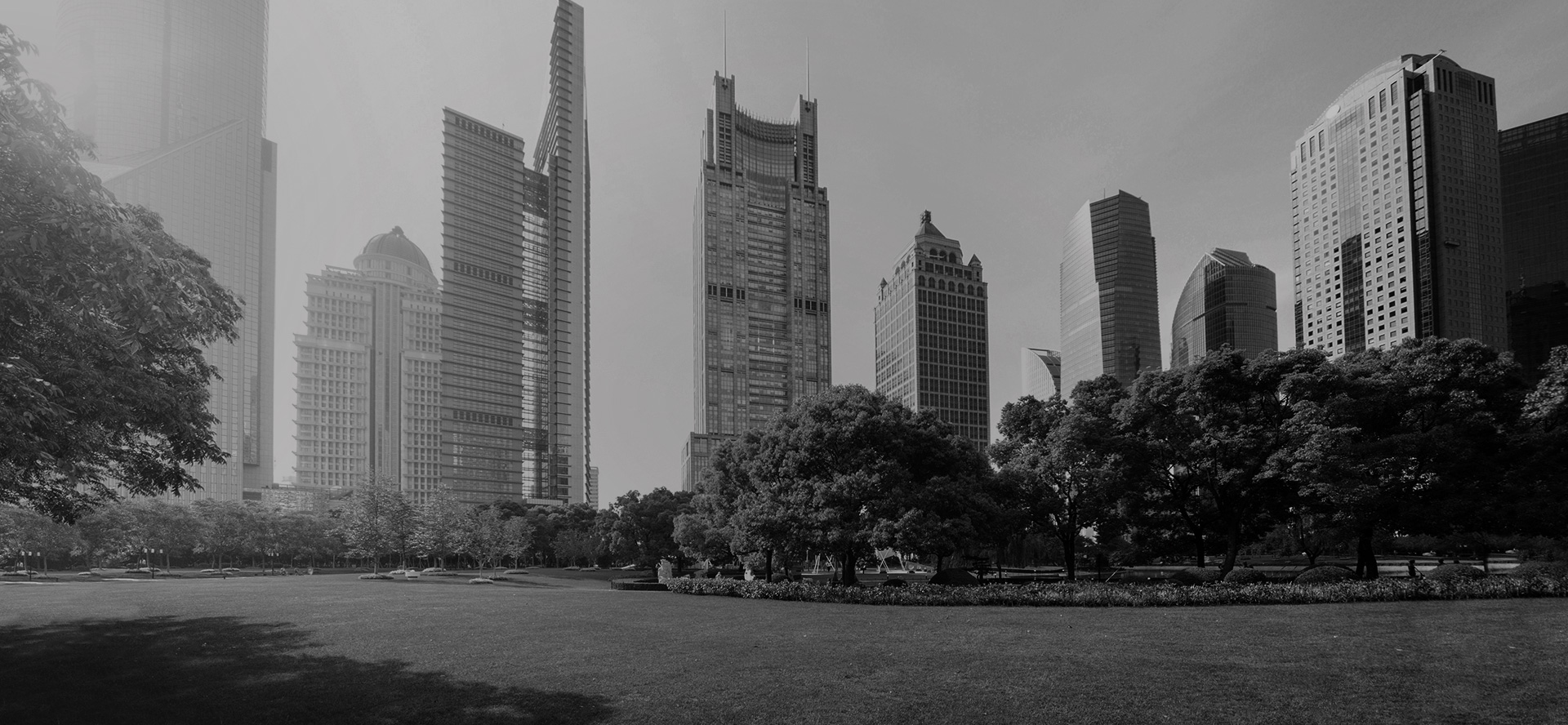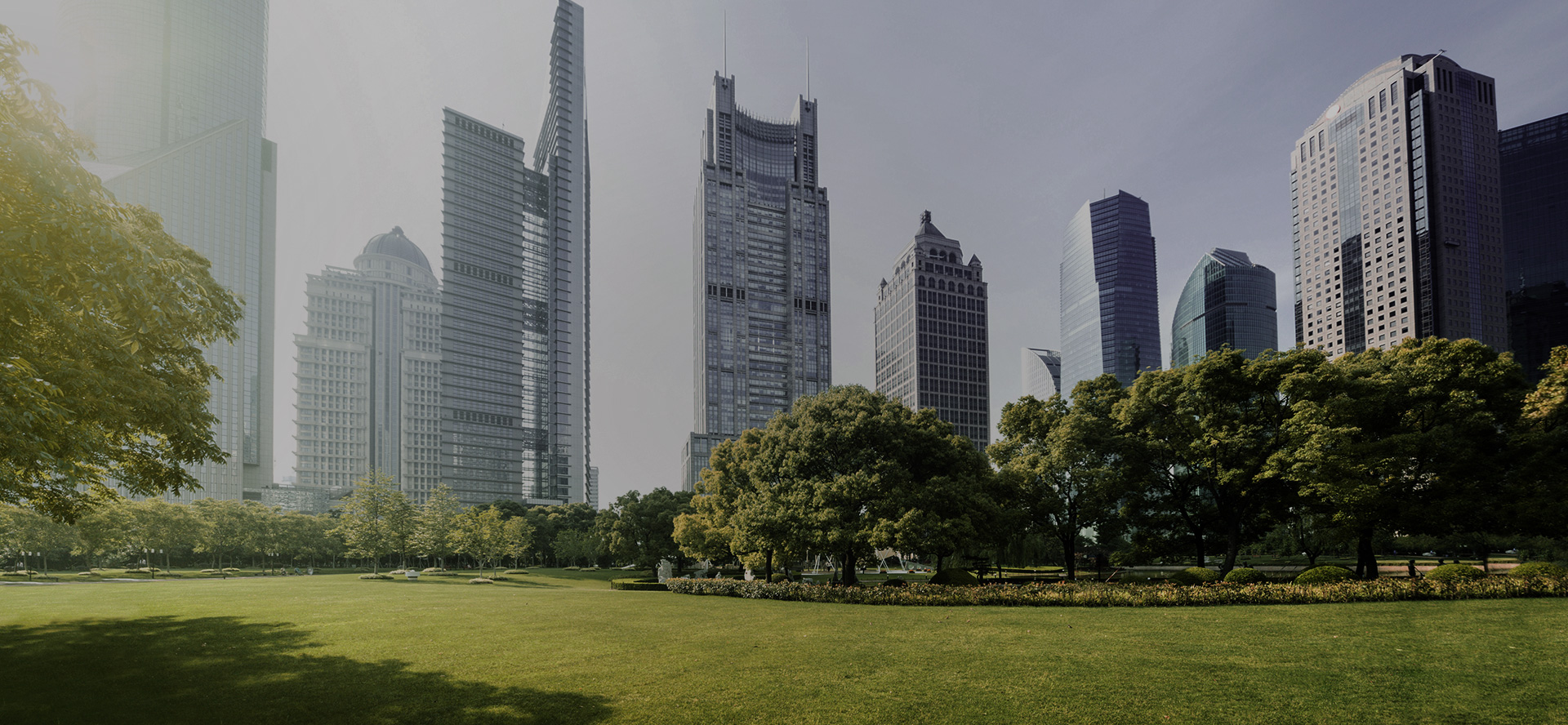 Advanced Shields
Welcome to a smarter city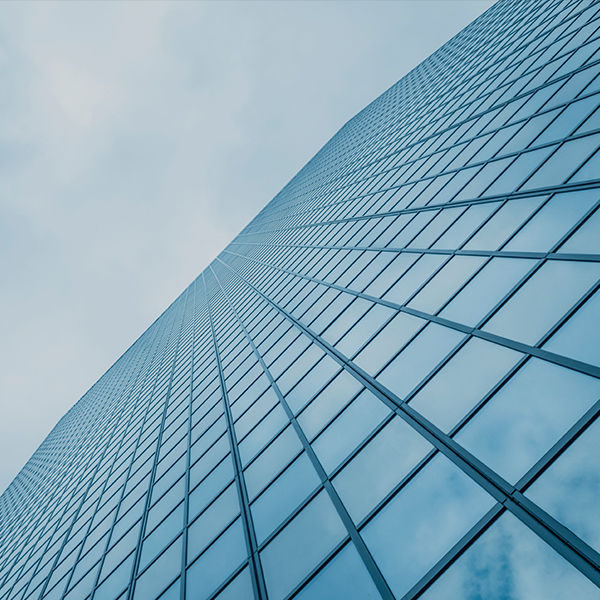 Company Overview
Advanced Shields was founded on the belief that an urbanizing world means cities are gaining greater control over their development. Cities are being empowered technologically, as the core systems on which they are based become instrumented and interconnected, enabling new levels of intelligence. In parallel, cities face an array of challenges and threats to their sustainability across all their core systems that need to address holistically. To seize opportunities and build sustainable prosperity, cities need to become "smarter." With automated and intelligent infrastructure technologies, Advanced Shields' expertise is helping to integrate hardware and software that works holistically, to improve quality of life, capacity and efficiency in metropolitan areas. Smart cities must consider the needs of diverse government organizations as well as business and the general population to realize they can be more efficient and effective by involving their constituencies and putting them at the center of decision-making processes. This is the core of what Advanced Shields aims to establish.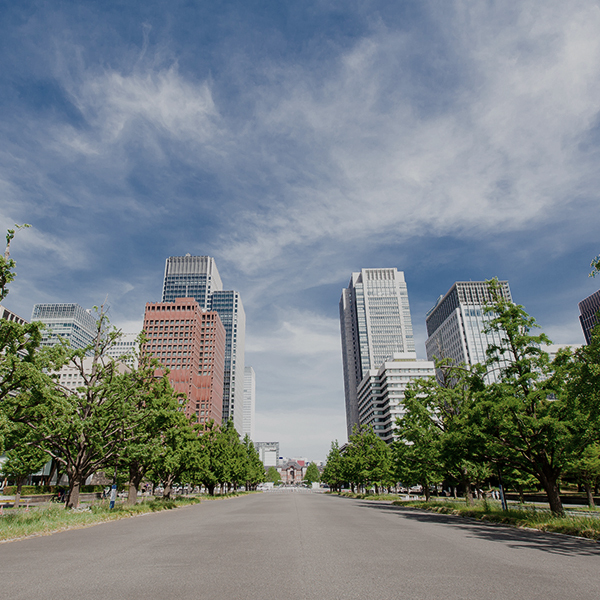 Smart City Strategy
Advanced Shields recommends a new way to deliver services and IT architecture. An Advanced Shields Solution Architect (SA) can help identify business drivers using the smart city model and help determine what projects are needed to transform the city. Advanced Shields can then assist the city as it develops a roadmap and architecture to change siloed processes into more integrated services across different organizations.
Smart cities transform systems
"Smart" cities know how to transform their systems and optimize the use of largely finite resources. To help drive efficiency and increase effectiveness, they leverage technology to make systems instrumented, interconnected and intelligent.
Becoming "smart" is a journey...
This will be a journey, not an overnight transformation, cities need to put in place a plan for transforming into a smarter city. Across all systems on which cities are based, they are facing significant challenges and threats to their sustainability. Cities must act now to seize the opportunities presented by smarter cities to deliver sustainable prosperity for their citizens. They must utilize their new power and embrace new technologies to transform their systems into smarter systems that optimize the use of finite resources.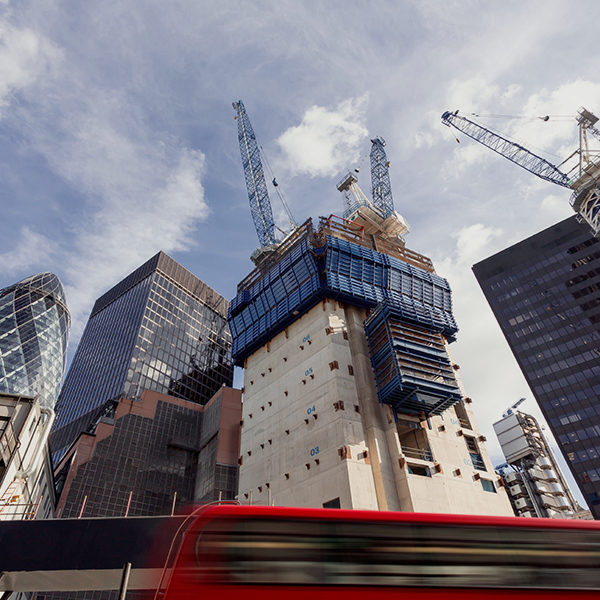 Smarter Cities Landscape
Advanced shields works within the following areas of a smart city: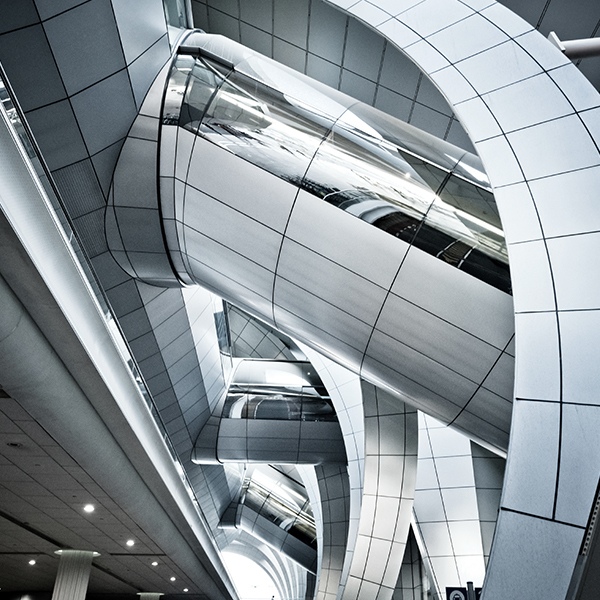 Practice areas
Smarter City Strategy & Organizations
Technology Advisory Services
We help cities develop IT strategies that are tightly aligned to Business goals and corporate priorities, and to design organization and governance approaches to deliver the highest value. Based on our global experience, input from several major corporations' CIOs, and a global benchmark database, we have defined both what the objectives and criteria for an IT strategy should be, but also what supporting enablers like processes, organization, and governance should look like. We have also calibrated these to 'archetypes' based on the business objectives. This gives us distinctive insight across all levers in how a decision maker should think about the City's IT function's strategy.
Smart City IT strategy
Our consultants bring a deep understanding of the Smarter City space including cross-industry experience, technology trends, and business needs to help develop an IT strategy that will support and enable the broader business goals. These strategies draw heavily on our experience in helping clients redesign IT functions across all of the smarter city verticals. This includes application development, infrastructure, sourcing, or lean IT, and on our knowledge of business strategy and sector dynamics.
Smart City IT organization
Advanced Shields Smarter City IT Strategy Services focuses on protecting the City's needs. Successfully implementing a Smarter City strategy requires an organization and governance model tailored to the specific city. We help support this strategy execution by designing the right models, decision-making processes, incentives, and metrics. We work collaboratively to focus solutions on the real issues affecting businesses and deliver long-term, tangible value. This is achieved by establishing a process to help align IT initiatives with business strategy, recognizing that an important goal of effective IT Strategy Services is to improve business performance, demonstrating significant global IT Strategy Services experience, accessing a network of multi-disciplinary and cross-functional resources within our organization, and developing a customizable and flexible approach.

Telematics Product Suite (Merssad)
Advanced Shields company has identified emerging segments such as Telematics, Connected vehicles,TMS, M2M,  IoT and Autonomous vehicles. These segments have inspired us to seize opportunities in the market and build sustainability. Series of such Telematics related products are well known as "Merssad Fleet solutions" in the market.
How we can help
Our Smart City IT Strategy Services methodology consists of the following stages: Understanding the business direction, Performing IT capability assessment, Identifying refined business requirements, Identifying and selecting IT alternatives, Designing IT strategic scenario, and Developing IT strategic plans.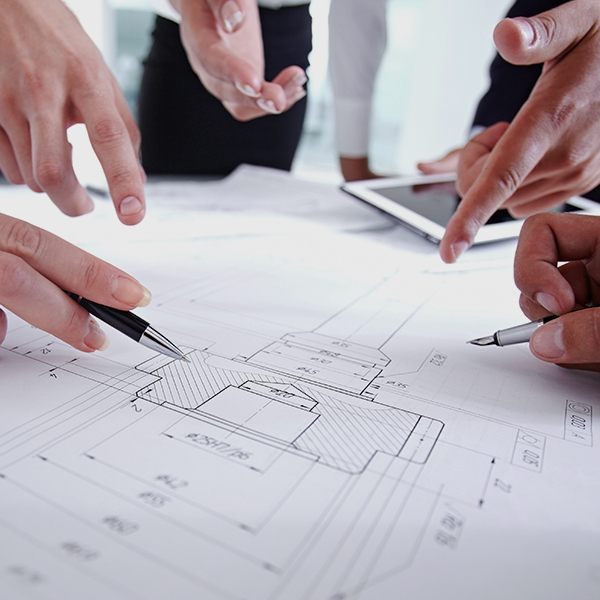 TEAM
Our team is made up of tech geeks, government experts, and smart city industry leaders who are dedicating to improving their communities. The Advanced Shields team not only brings their expertise and experience to you, but also the resources and relationships to get things done. When our internal expertise cannot get the work done we do not hesitate to collaborate with government officials, startups, and large corporations. Across this network, we explore how new technology, designs and policies can strengthen the partnership between residents and government and significantly improve opportunity and experiences for all. In general, our team's focus is creating a more sustainable world not only for you but for generations to come.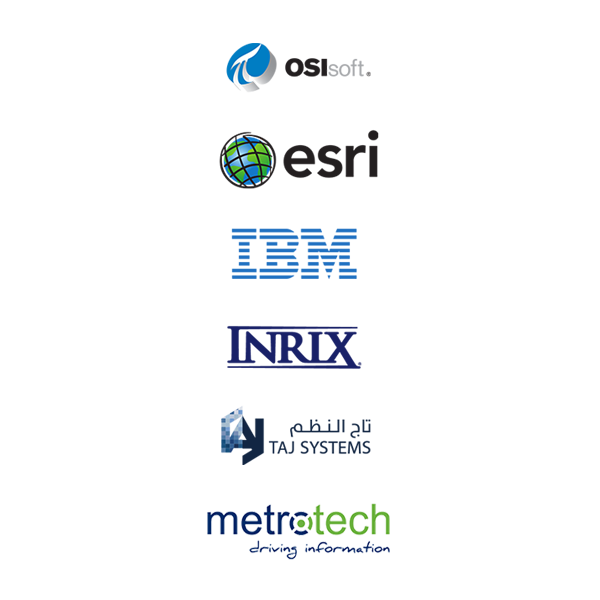 Partners
INRIX
INRIX is a global SaaS and DaaS company which provides a variety of Internet services and mobile applications pertaining to road traffic and driver services. INRIX provides global coverage across 40 countries, including key emerging markets like Russia, China, Brazil, Singapore, and UAE, on over 4 million miles of road networks. They analyze traffic and movement data from 100's of data sources including the most robust crowd-sourced network of 175 million vehicles and devices.
Taj Systems
TAJ Systems is the main subsidiary of the TAJ Holding Group, a dynamic Saudi Arabian Investment Company. As one of the central entities within the extensive investment portfolio, TAJ Systems is responsible for the acquisition and implementation of a number of projects in the technology field. A diverse group of professionals has been painstakingly identified and assembled into a formidable team of problem solvers, able to address and deliver on projects in a number of contrasting industries.
The 3 general fields of expertise include Aviation and Communication, IT & Cyber Security Intelligence, Building Automation & Security. With an elaborate network of partners and influence, TAJ Systems is actively building each one of its expert teams to work in synergy and provide internationally competitive technical solutions in almost any instance.
OSI
OSIsoft, a global leader in operational intelligence, delivers an open enterprise infrastructure to connect sensor-based data, operations and people to enable real-time and actionable insights. As the maker of the PI System, OSIsoft empowers companies across a range of industries in activities such as exploration, extraction, production, generation, process and discrete manufacturing, distribution and services to leverage streaming data to optimize and enrich their businesses. For over thirty years, OSIsoft customers have embraced the PI System to deliver process, quality, energy, regulatory compliance, safety, security, and asset health improvements across their operations.
Farsi Geotech
Farsi Geotech is part of Zaki Farsi Group, an Engineering and Consultancy firm. It is the leading organization for the maps and GIS (Geographic Information System) fields inside the Kingdom of Saudi Arabia. Today, Farsi Geotech is the major provider of maps and GIS all over the Kingdom. It has a highly accurate geographical database that contains valued GIS information. Currently, this large database is being utilized to develop GIS applications and GIS web service technologies and often considered as a key resource to GIS studies and research inside the Kingdom.
IBM
IBM is a global technology and innovation company headquartered in Armonk, NY. It is the largest technology and consulting employer in the world, with more than 400,000 employees serving clients in 170 countries. IBM offers a wide range of technology and consulting services; a broad portfolio of middleware for collaboration, predictive analytics, software development and systems management; and the world's most advanced servers and supercomputers. Utilizing its business consulting, technology and R&D expertise, IBM helps clients become "smarter" as the planet becomes more digitally interconnected.